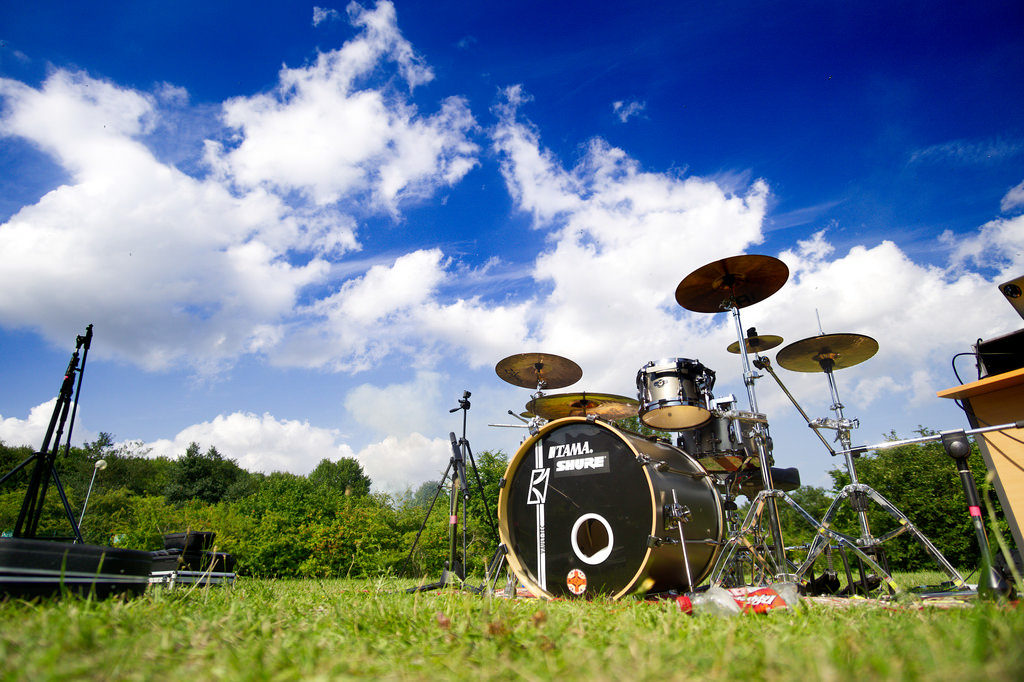 The School Holidays are round the corner!
Are you looking for doing something new besides the regular shopping and movies?
SPEND YOUR HOLIDAYS AT SL DRUM SCHOOL

With our highly effective 4-Lesson Holiday Programme, you'll benefit from:
4 Drum lessons – In 4 easy lessons, you can be grooving to your favorite songs in no time.
Flexible Classes –
Plan your 4 lessons at any time during the holiday period, based upon availability.
Take Away Experience –
There are some moments in life where you will never forget. Here's a chance to be in the drummer's seat and jam away!
Holiday Prog.
(30min Session)
Holiday Prog.
(50min Session)